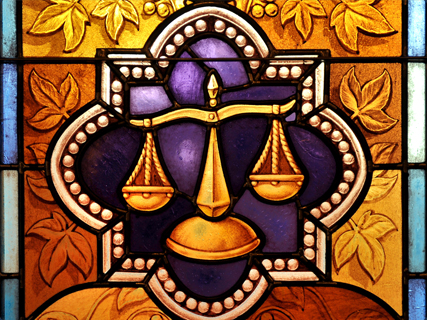 Title
Abstract
The Moot Court program is a student run organization that coordinates intramural and intercollegiate competitions in appellate and international divisions.
Established in 1950, the Moot Court program provides an opportunity for students to develop their appellate advocacy skills. The program is administered by the Moot Court Board (a group of students selected to represent Notre Dame Law School in competitions) and guided by a faculty advisor.
Students are selected to the Moot Court Board after competing in the optional 1L Moot Court Competition and receiving an invitation to join the Board based on their 1L briefs and their performance in the competition. In the fall of their 2L year, Board members compete intramurally to determine placement on the Board's various teams. In years past NDLS' teams have competed in the National Moot Court competition, the ABA competition, the National Religious Freedom Competition, and the Jessup International Law Moot Court competition. The National team also performs the Showcase argument in front of a panel of sitting judges, watched by the 1L class.
Members of the Board also have the opportunity to argue actual cases in front of the Seventh Circuit Court of Appeals. Under the guidance of a local attorney, they take on a case representing a prisoner. In that capacity, they write a brief, a reply brief and argue the case before a three judge panel.
Students are entitled to one co-curricular credit for each semester that they participate in Moot Court.
Recommended Citation
Notre Dame Law School, "List of Judges 1985–2017" (2017). Annual Moot Court Showcase Argument. 1.
https://scholarship.law.nd.edu/ndls_moot_court/1