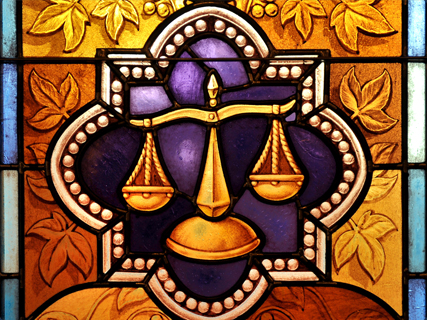 Publication Date
2-25-2022
Abstract
The 72nd Annual Moot Court Showcase Argument was held Friday, February 25 at 2:00 PM in the McCartan Courtroom located in Eck Hall of Law.
The Moot Court's Showcase Team presented their oral arguments in front of an esteemed panel of judges: Judge Kelly of the Tenth Circuit, Judge Kirsch of the Seventh Circuit, and Judge Kness of the Northern District of Illinois.
The oralists included Vincent Gangemi, Ross D'Entremont, Sydney Imes, and Zahraa Nasser.
The brief writers included Meghan Dalton and Reid Edwards.
Recommended Citation
Notre Dame Law School, "72nd Annual Showcase Moot Court Argument" (2022). Annual Moot Court Showcase Argument. 7.
https://scholarship.law.nd.edu/ndls_moot_court/7